OMG this program, ArtStudio is totally amazing and it is only $2.99. It has so much in it's almost impossible to know where to start telling you about it.
It has layers, and you can add heaps of them and blend them in lots of different ways. You can also edit photos and paint photos using it. In fact this next few days I will be working with this one apple I painted in ArtStudio. But, for now here you can see the layers on the left, including the original photo layers and the layer tools:
And here are some of the tools in the program: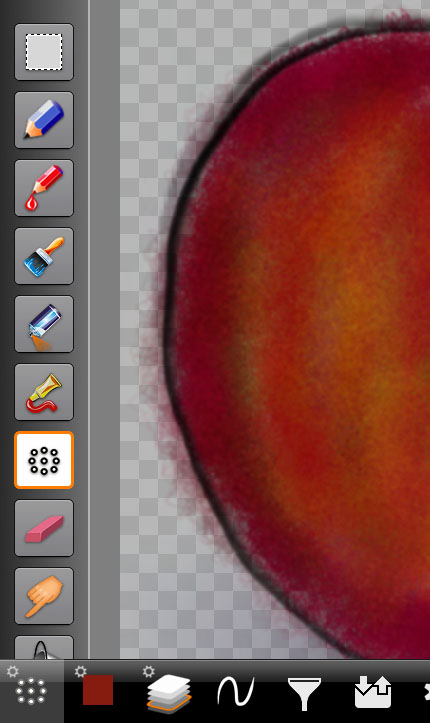 It even comes with some lessons to show you how to draw using it.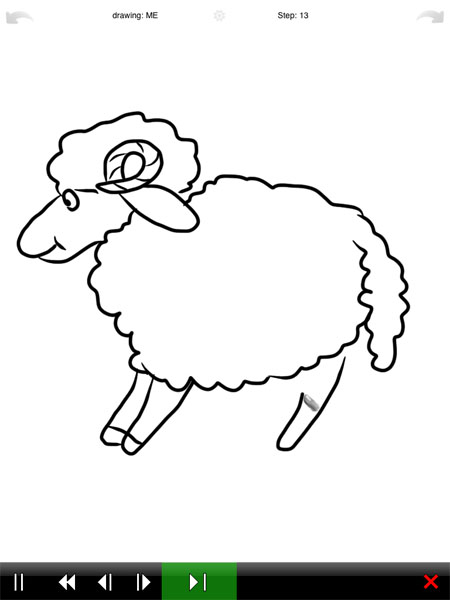 I am taken by how much potential there is to use this program in innovative ways.