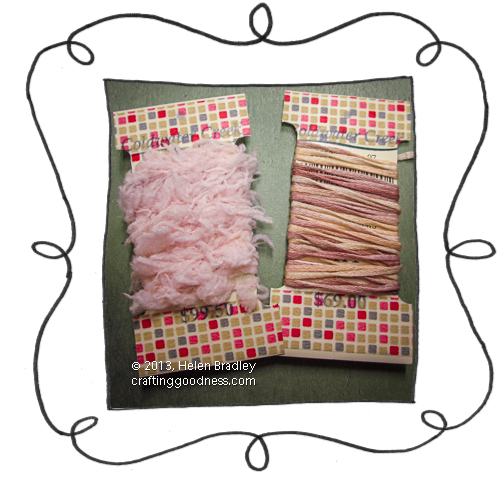 Organize your fibers and threads using clothing price tags
In this installment of the recycled clothing tag project I'll show you how to turn old clothing tags into handy thread spools.
For this project you'll need some old clothing price tags, a hole punch, scissors and some washi tape or something else to use to decorate the tags.
Start by punching four holes – two on each side of the tag – these make nice curved edges for the spool.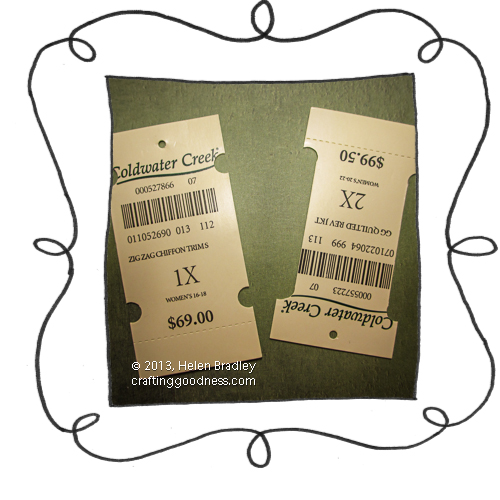 Next, trim the tag between the holes to make a dip in which the fiber will sit when you wrap it around the tag.
Now go ahead and decorate the tag – you only need to decorate the areas that won't be covered by the fibers. I used strips of washi tape but you could use stickers, fabric or scrapbook paper.
Finally, wrap the spool with your fiber. This is a great way to recycle clothing price tags and a colorful and practical way to organize your fibers.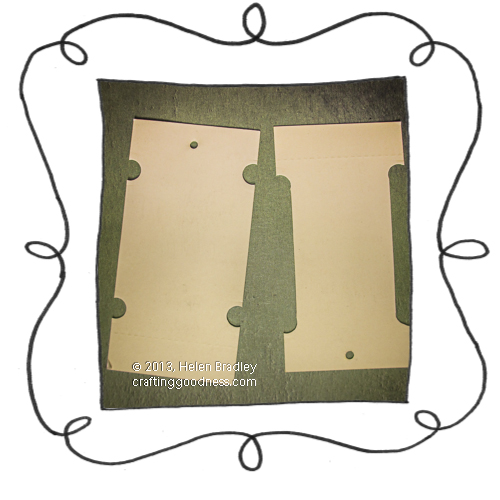 Related posts: