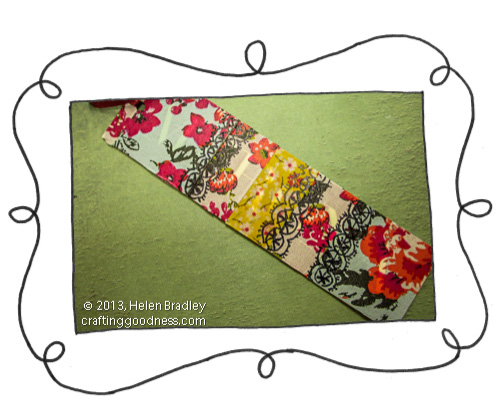 Combine your favorite Washi tapes with recycled clothing price tags
This next installment in the recycled clothing tag project is a long thin tag that would do great duty as a bookmark or make a few of them and use them to decorate a gift.
The project is simple. Just wrap a recycled clothing tag with washi tape. I used a bunch of floral tapes that I had because, one floral just isn't enough – particularly if you can have lots of them instead.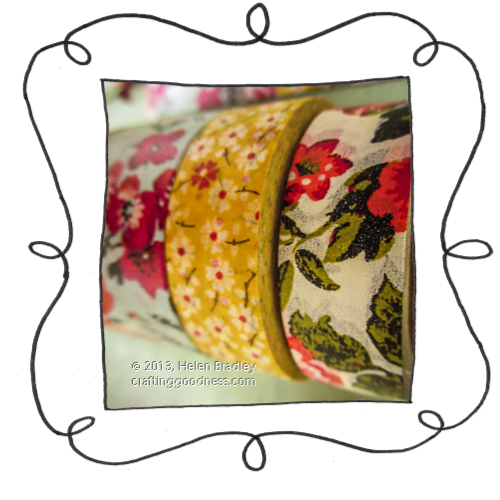 I used multiple florals on the front and a single one on the back.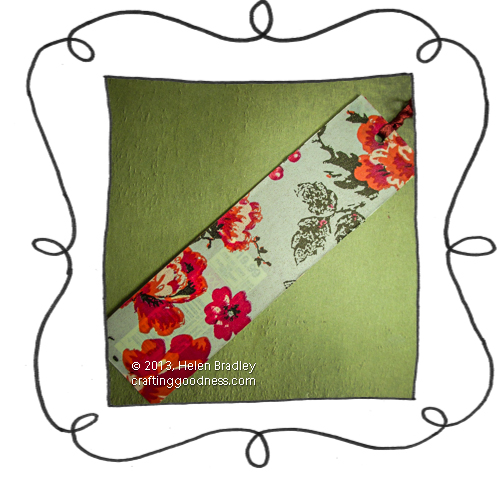 Once I'd added the floral tape to the tag I realised that there is such a thing as too many florals – they all just melded together into a big 'floral' thing. Something was called for and in this case it was something black and lacy.
Now I could have adhered some fine black lace but instead I used a black permanent marker. I drew something resembling lace on the front where some of the florals sat side by side and the result was great. Once it was done I punched the hole again and threaded it with a loop of ribbon.
The result is practical, fun and imminently practical.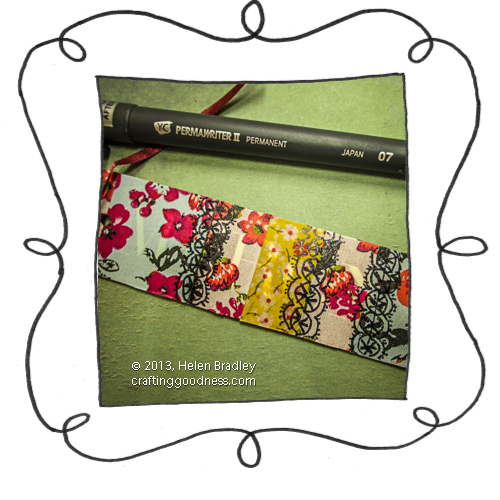 Related posts: