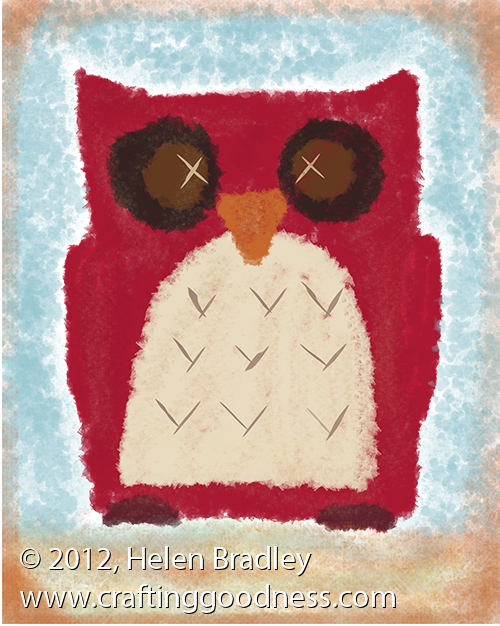 One of my favorite applications to use to draw images on the iPad is Sketch Club.
One of the cool things about Sketch Club is that it has layers and blend modes and a mix of brushes. Some work a little bit more like procedural drawing brushes such as its fur brush and it has a Smudge brush too.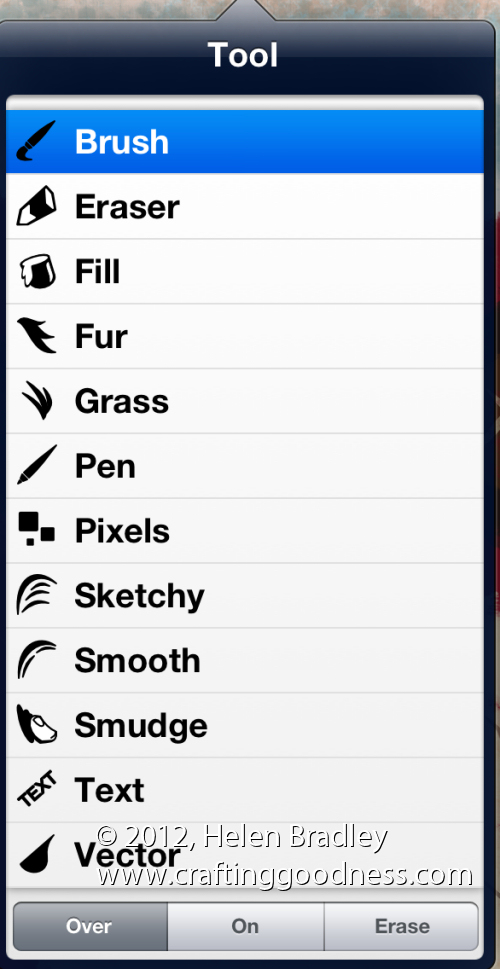 Here I created this owl image basically using the brush tool with a range of the different brush types used at different sizes and opacities.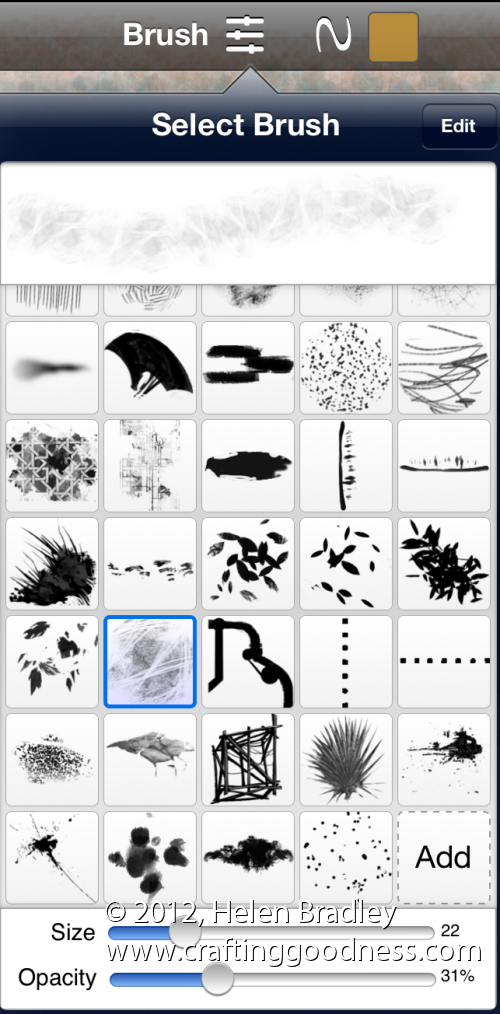 I used a mix of colors with low opacity brushes to get a somewhat Seurat impressionist image. That way the dot and texture brushes do most of the work for you.
The eyes and marks on the owl's chest were also done with brushes this time with a medium size, light opacity angled brush – I used a reduced opacity so that some of the underlying texture would come through.
Over the top of everything I added some very low opacity brush strokes in contrasting colors to give the image some texture.
Of all the apps on my iPad, Sketch Club is one of those that I keep coming back to. It's just extremely smart, extremely easy to use and flexible. I don't like spending hours selecting colors and brushes when I really just want to get to work. Other applications have more sophisticated brush options but Sketch Club is a good tool for getting down to painting without a lot of fuss.
Related posts: