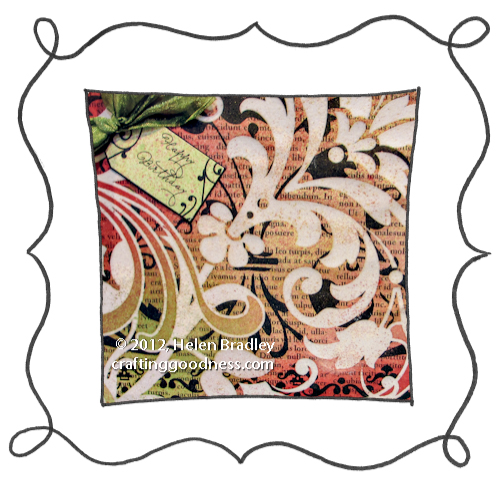 Hot Of The Press www.hotp.com has always been a company that's been more about paper than anything else. The new Hot Off The Press Color Me Resist Papers are something we haven't seen a lot of before but they look really great.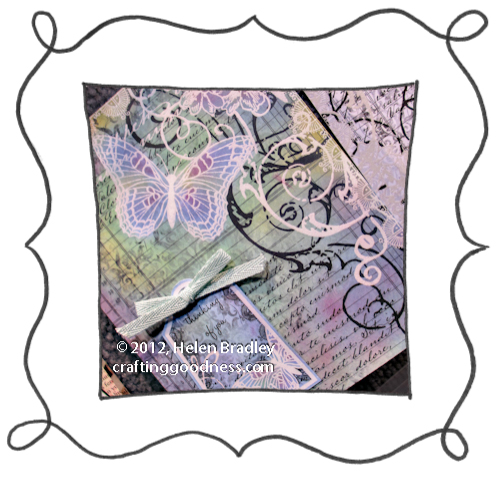 These papers are printed black and overlaid with a white shiny almost embossed surface impression. The result is a surface that can be inked and you then wipe away the excess ink from the shiny surface which resists it so it doesn't dry. With just a few dabs of ink or a dust of chalk you get a multidimensional effect with just a sheet of paper.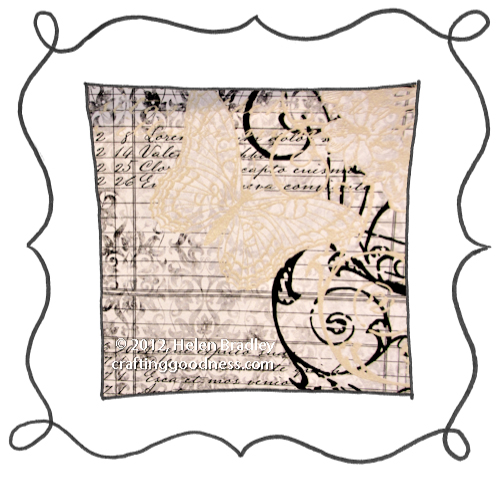 Another thing in the Hot Off The Press line is its Color Me Toppers which are plain card printed with a black raised design that you can ink or color. They're great for scrapbooks and for card making and we love the fact that you get to color them yourself any way you like.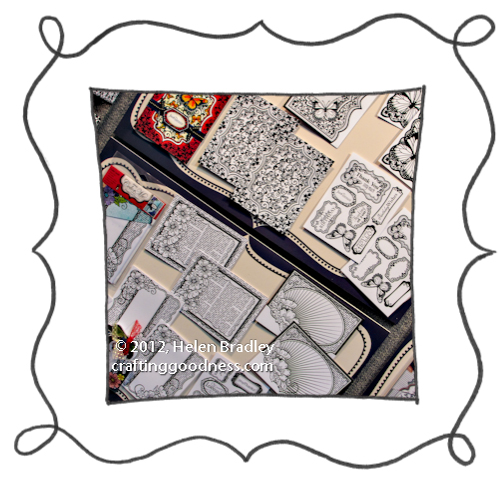 And before we leave things that can be colored and inked I want to look at another trend from CHA – great markers and pencils. Those that we particularly like are the markers from Tombow www.tombowusa.com and their hard to pronounce but love to have Irojien color pencils. Can you believe they even have a neon set that glow in the dark and the boxes they come in are to die for.
Related posts: