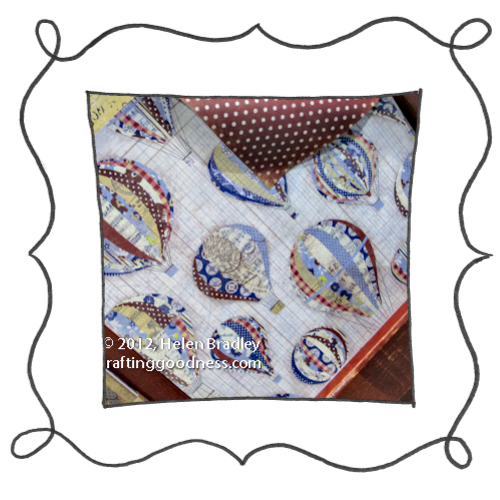 I trawled CHA in Chicago Summer to see what was new and what really caught my eye was the preponderance of hot air balloon images. I also got to spend a few minutes chatting with Claudine Hellmuth and told her what I was seeing, she told me that she has a hot air balloon image in her new range for QVC!
In addition to Claudine's commitment to hot air balloons I saw lots of other hot air balloons in stamps, papers and designs. The Fair Skies paper range from Farmhouse Paper Company http://farmhousepaper.myshopify.com/collections/fair-skies is a cute vintage style paper range with designs that include a hot air balloon paper, clear stamps and other elements such as chipboard shapes including a balloon.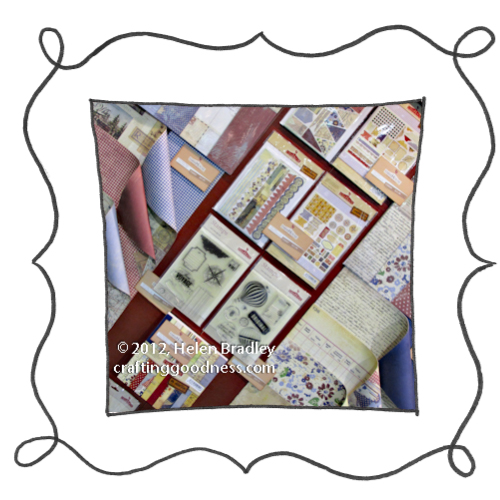 We also found balloons in other manufacturer's lines and designers were also using them as you can see here.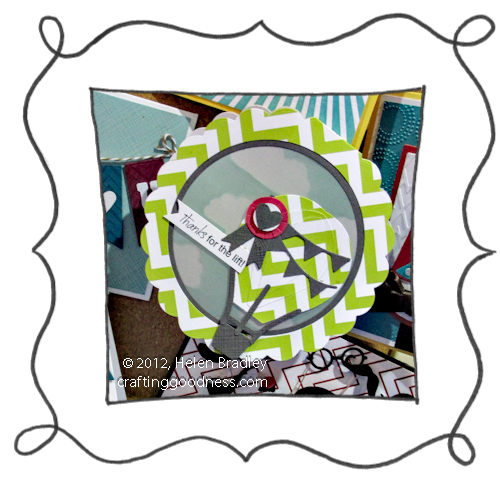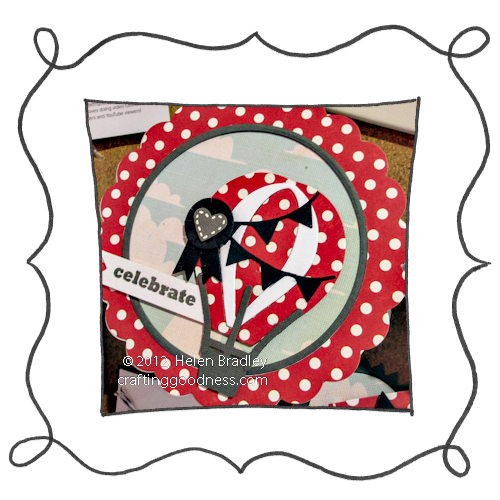 Related posts: