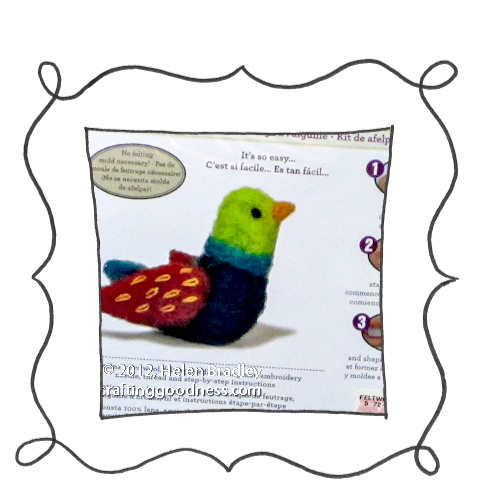 One thing that we think the craft industry has been missing for a long time is Kits. Just recently we see that the need is being answered and a number of manufacturers are coming to the party with good quality craft kits.
One manufacturer whose products we love and use as much as we possibly can is EK Success with its FeltWorks brand. There is a huge range of Dimensions felt kits which include everything that you need to use to make super cute projects including felt monkeys, a cat, dog, a penguin, bird and hedgehog.
If you want to get started in felt and want a challenging but all in one packet of fun then you need look no further than the new FeltWorks felting kits.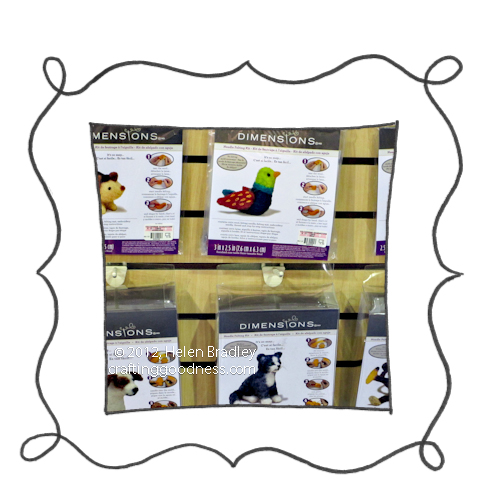 Related posts: