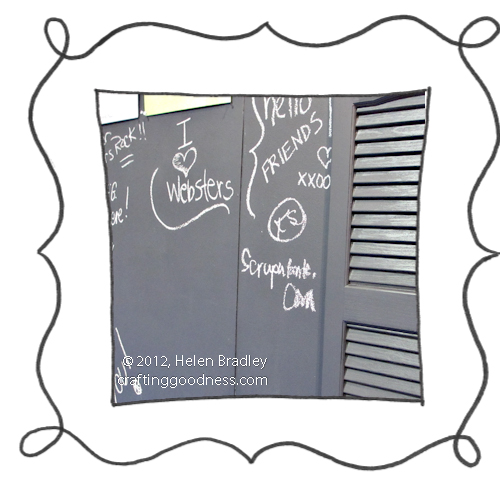 One of the hot design trends at CHA Summer and one that we've already nailed here in our studio is chalkboards. Everywhere across the CHA show floor were things painted with chalkboard paint and covered with all sorts of messages.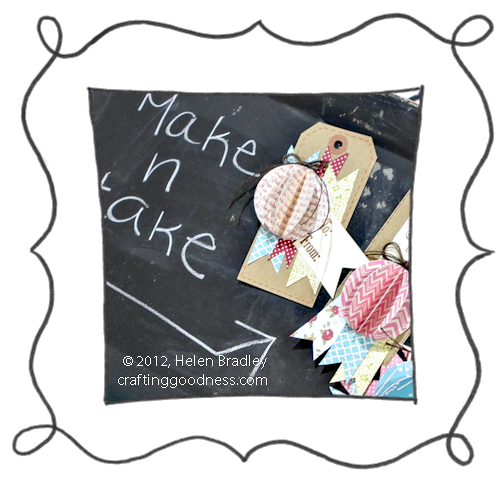 We saw everything painted with chalkboard paint from old recycled doors to repurposed metal trays. The surfaces were used as places to leave notes, signposts for make and takes and booths and just about everything in between.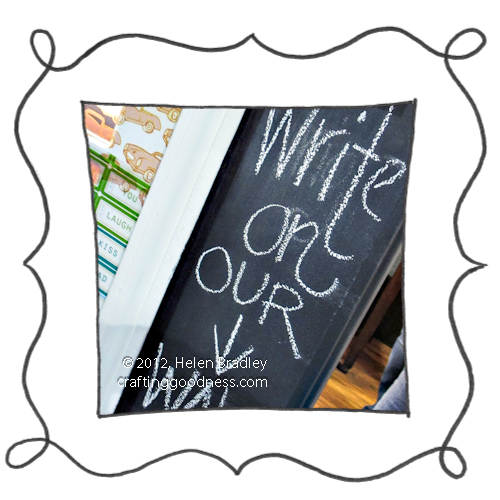 If you haven't delved into this trend, perhaps it's time to do so. At Michaels recently we discovered chalkboard paint in black and green and Rustoleum has a range of colors in its line of paints. All you needs is a couple of good coats of paint and when dry season the surface by rubbing it with chalk, wipe clean and you're ready to go.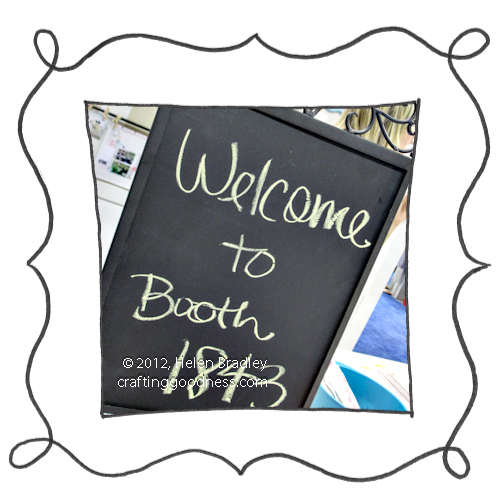 We liked love the idea of painting chalk onto mason jars to label things in our studio or kitchen, painting it onto glass and canvas and repurposed tins but really there's practically nothing that won't take the paint that you can't find a cool use for. 
Related posts: