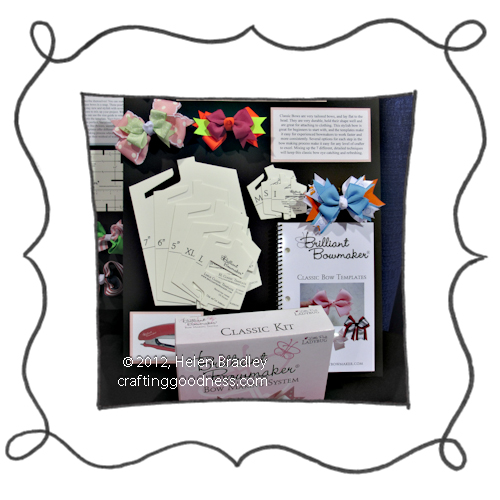 One trend we saw a lot of at CHA Summer in Chicago was tools for tying bows.
If you've ever tried to tie a good quality bow you'll know that it's not as easy as it looks and typically your bow goes skew at the very end.
Luckily there are plenty of manufacturers that have got the idea all tied up and they're selling tools that make it easy for you to create bows. From Little Pink Ladybug comes the Brilliant Bowmaker, Bow Making System and various kits and templates. One that I really liked is its Classic Kit.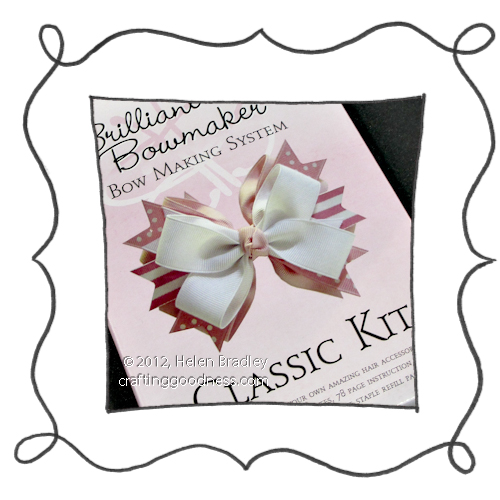 There are also kits available from manufacturers such as Clover that help you get started tying making great bows every time. Clover also has a range of flower makers that help you make flowers. In short, it's worth checking out the Clover products next time you're at your favorite store.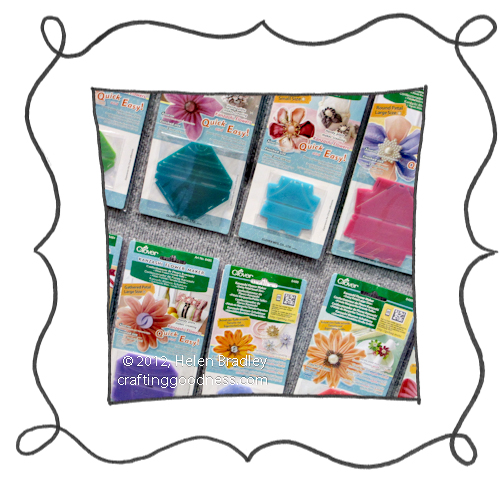 Related posts: