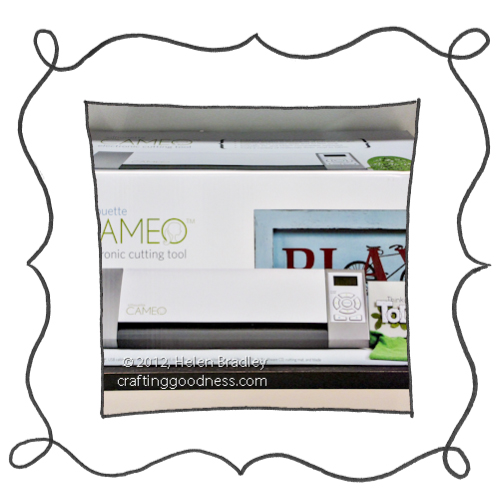 There are folks who want to pop a die into a machine and cut it and there are folks who want to design the shape then cut. If you're the latter type of crafter then the Silhouette is for you.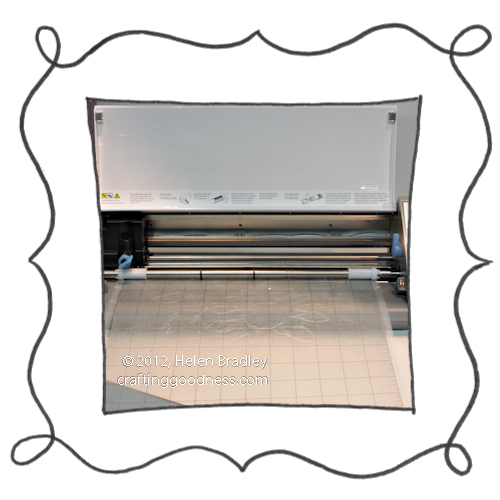 Not only is this a cool die cut machine but it also comes with software allowing you to create your own die cut designs.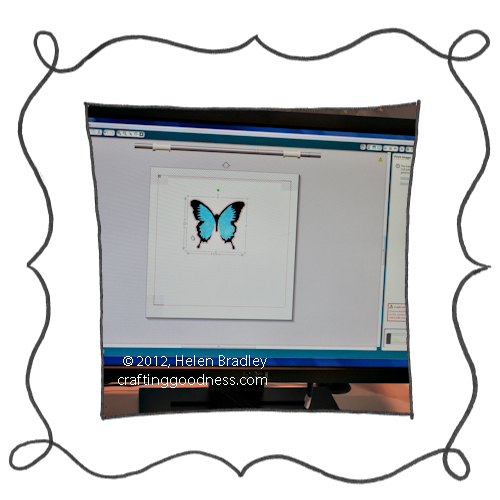 If this weren't enough, the Silhouette manufacturers also have a huge range of papers that you can use in the die cutting machine. There are double sided adhesive sheets, magnet paper, sticker sheets, there's easy to cut vinyl, printable silver and gold foil as well as a printable tattoo paper.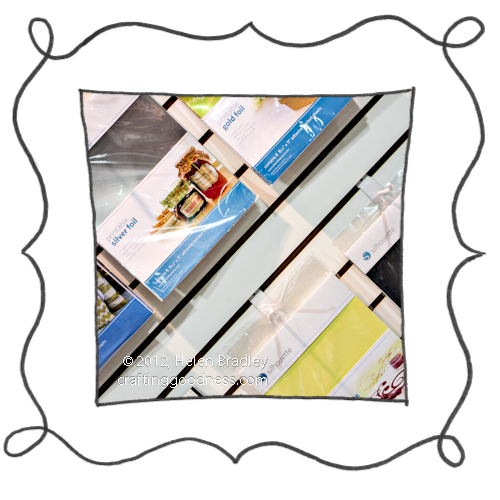 This manufacturer seems to be getting everything right with this product – good quality software, a quality cutting machine and papers that make it easy for you to actually put your machine to use in more ways than simply cutting scrapbook papers.
Related posts: