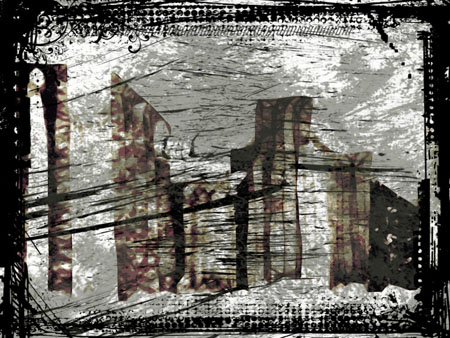 Magic stuff – it is thanks to Grungetastic for the iPad. This 99 cent app has a wealth of features including some great borders like the one here.
It has plenty to like about it including multiple sets of grunge effects, borders and styles to use to colour an image. You can also fix an image and save the changes as a preset. Then (and the program doesn't make this clear) you can see the preset in the Style list and apply it to any image again in future.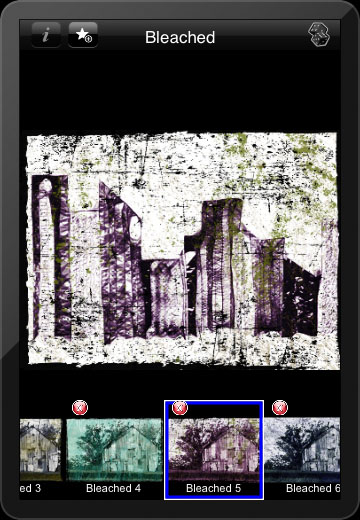 This app is much more powerful than it might first appear and so many textures they will blow your mind.You can colour the styles with any colour you like so you can tailor any effect really nicely.
If there is anything to dislike it is that it is designed for the iPhone and it's small on the iPad but that is a small complaint.
This is a tool I'd use for photos as well as for artwork, it makes my pictures look something completely different – love it!
Related posts: