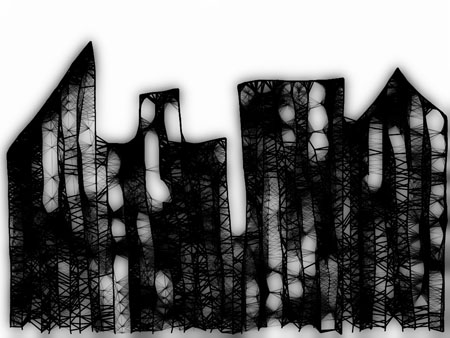 I've been humming and haa-ing lately about an app called Dynamic Light. It is only 99 cents so it's not going to break the bank but it seemed more photographic than artistic and I'm going the art direction right now so I wasn't sure it had anything I wanted.
How wrong can you be? Apparently quite a bit wrong. This is a really nice app and it has an effect I really like – this Orton one. It is an app designed for the iPhone not so much the iPad so the interface is tiny phone size but that complaint aside it does a wonderful version of the Orton Effect as you can see above.
Then I took the resulting image, clicked Save and chose to Save the Result Image then I applied the Mysterious Light effect so I had two effects on the one image. Totally wonderful. I love the OmniSketch starter image and this app lets me add some simple colour and blur effects to the image.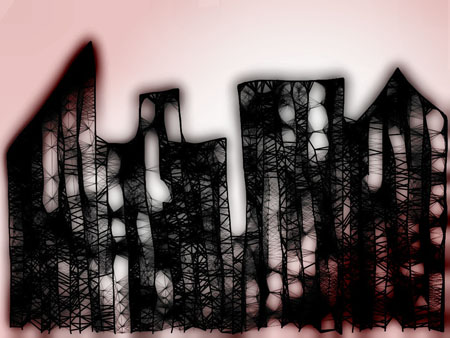 Related posts: