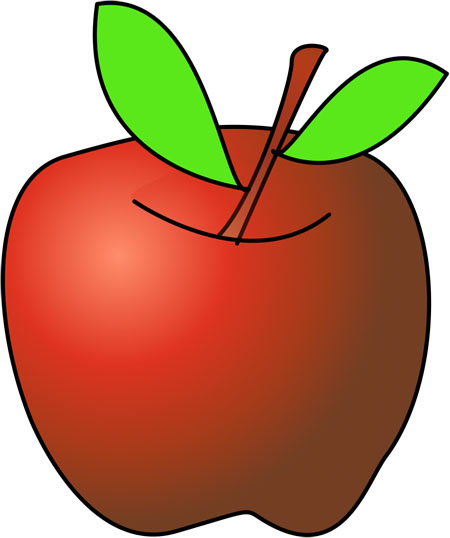 Ok, I love vector drawing and Inkpad on the iPad is a great tool to use. Like most apps you need to check out the instructions – in particular I had problems moving handles without moving both ends – turns out you have to start dragging then touch the tablet and the handles then break apart so they work independently.
This took an hour or so to draw as I wanted to use a gradient fill and it took a while to make everything work as I wanted it to work. The program has layers which rocks and gradients as well as text tools and other cool stuff, check out the graphics below: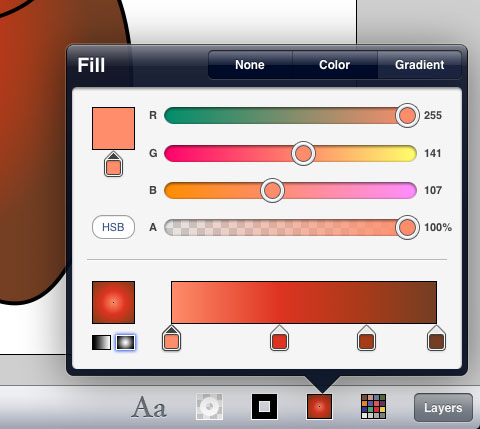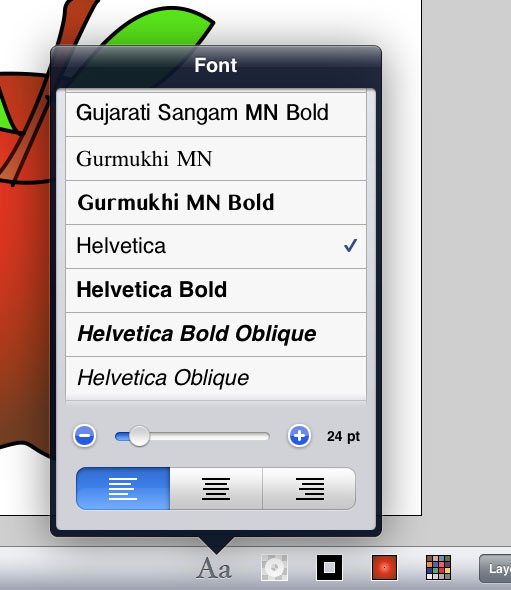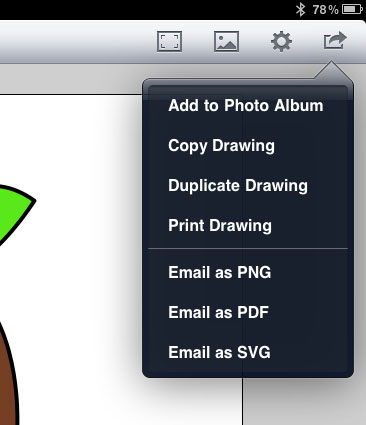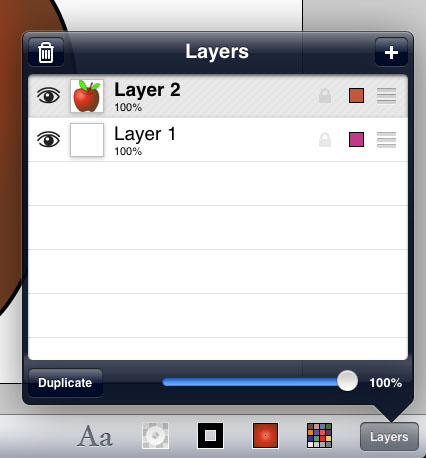 I'll be revisiting this program later on as I love it and you end up with image you can email in a range of formats including vectors to use in other applications including Illustrator. Inkpad costs $7.99 but I think that is actually pretty good value for this app considering what you can do with it.
Related posts: