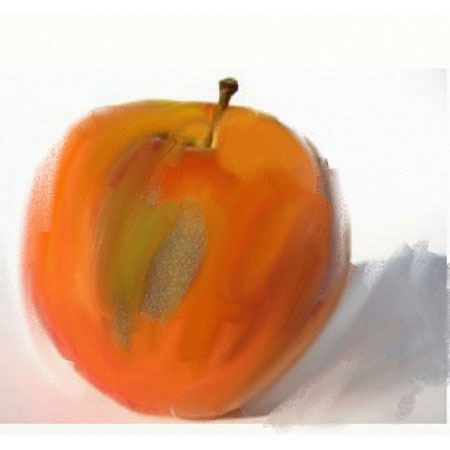 All I can say is Oh Yum! I worked with ArtRage desktop recently for an upcoming issue of PC User magazine and I totally loved it so I was curious to see how the app would work on the iPad. I wasn't disappointed at all.
This app comes with a hefty price tag for a painting app $4.99 but it is well worth the expense. The painting tools are similar to the desktop ones so you can smear the paint around as well as paint dry strokes.
Here I imported one of my apple photos and painted it. This is easy by adding a new layer then click the Layer menu – this is the trickiest part of the process – it is a button with 3 lines on it then click Import Image. This way the image goes into a layer not onto the page as a reference image which is something quite different.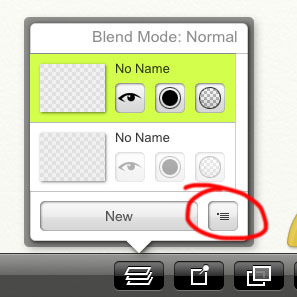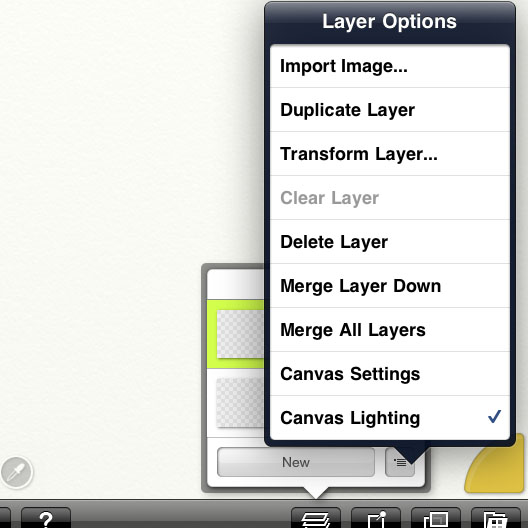 With the photo as a layer in the file you can then paint on the photo by grabbing a tool like the Oil Brush or Palette Knife and paint over the photo to blend the colours in it to make a painted image from it.
Using the pixels from the photo makes it easy to turn a photo into a painting. There is so much to this app, I'll be returning to it again tomorrow I know.
Related posts: